We've worked with a lot of awesome people. Here's what they say about us.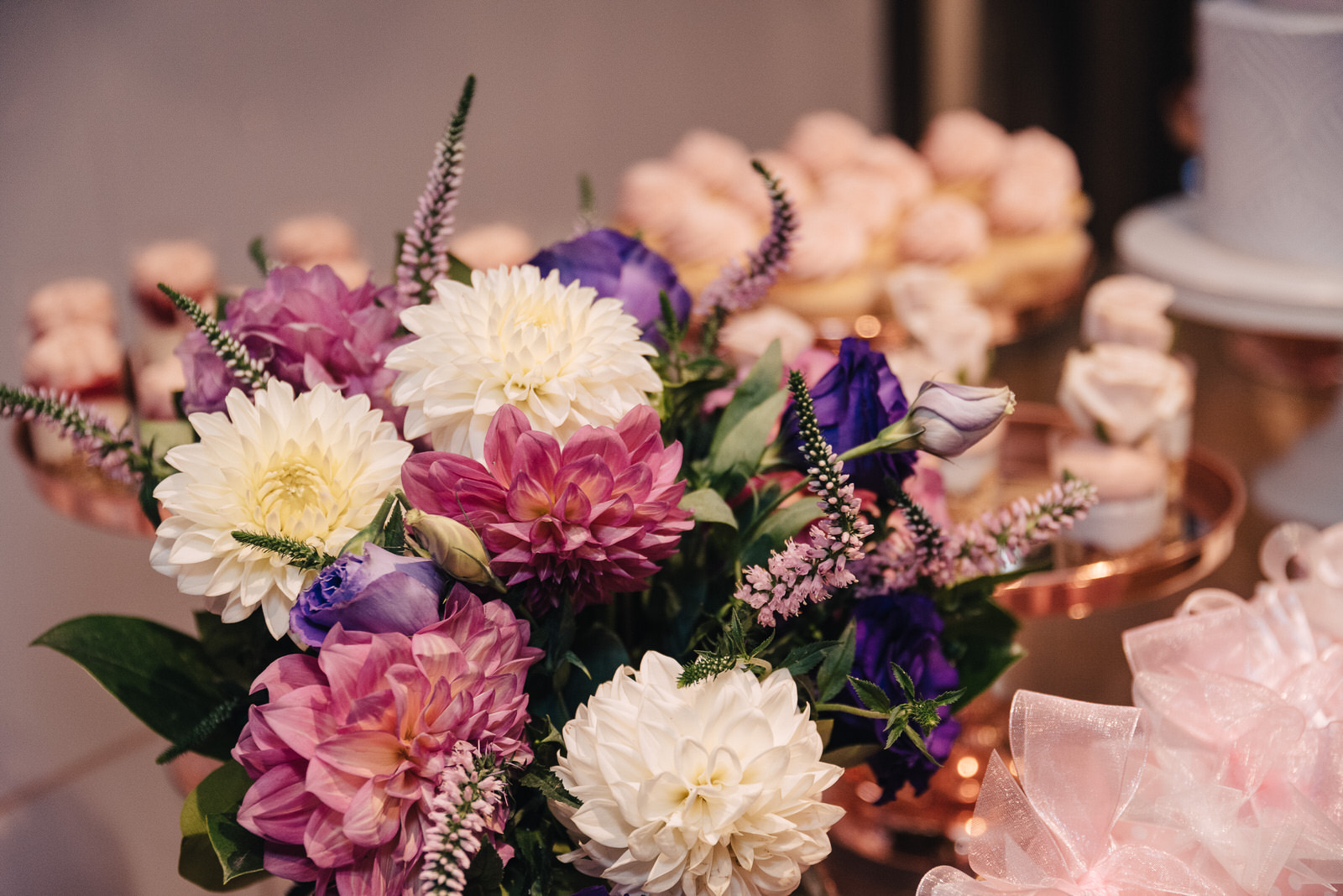 A special thanks for getting along with my daughter so well and making her smile when no one else could because as we all know birthday parties and lots of people can make kids unsettled & overwhelmed.
So accommodating, relaxed, creative, fun and professional. You were so helpful throughout the day and loved the moments you captured for us which we will treasure forever. You captured everything we were after and so much more.
[facebook-reviews-pro page_name="Prop & Pose Co." page_id=326624924200448 page_access_token=EAAVVPjFKgSEBAD0cZBs7sXyKAtSCVm8CUDQ4COkZBGwhUqzYAGiZA6MP3CIzFcHmX7OvKr4vFX7JCwXMlroQ3IiTq6QPNgbCPjdxTppR7IMCAeMsZCkvSyGh1wOl1ZBlf231jaFHCQdcVoWAMpyoyFmZAxofCkZAmz5geOQrcXgh9tQS7lBtYmheZAXQCI0c7ToZD rating_snippet=true view_mode=list open_link=true nofollow_link=true show_success_api=true lazy_load_img=true cache=24]