What matters to you, Captured by Us.
Welcome to Prop & Pose Co.
Find out about our team and get to know us a little better! Check out our about us page to see who we are! Spoiler: we're pretty friendly!
Let's chat about how we can help you live your dream of having the perfect event! Jump onto our contact us page to find the best way to get in touch.
We've been around the block a couple of times, and we've worked with a lot of amazing clients. Check out what they say about us, we must admit, it's pretty nice!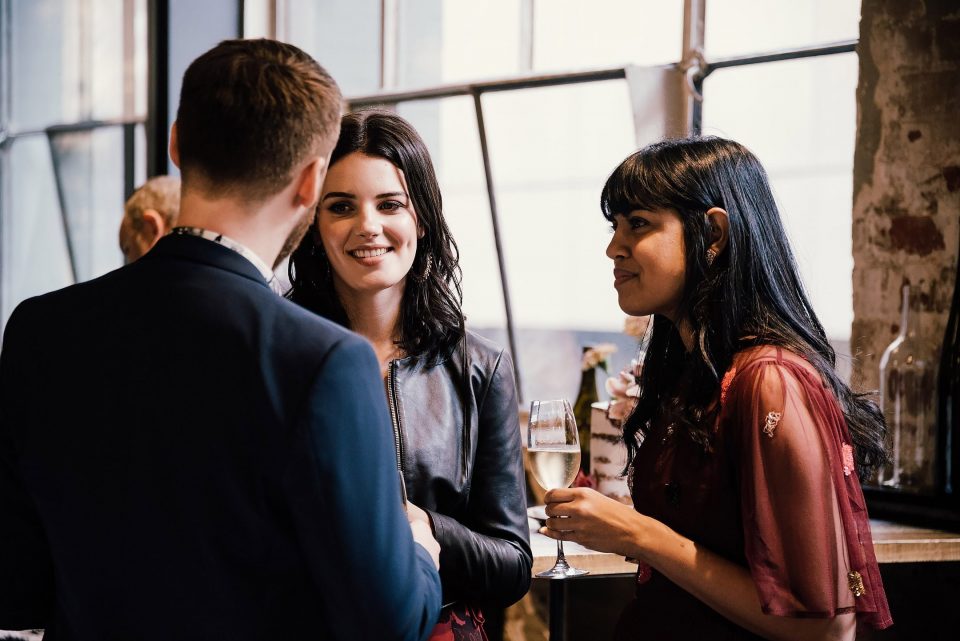 Your life is split into little blocks called years, and we celebrate those years with birthdays. Some of those birthdays mark your transition into adulthood, let us help you to remember that special occasion forever, and ever.​
Read More »
Daniel shot both our Engagement and Wedding photos. He was amazing through the entire process. I could not recommend P+P enough. Anyone looking for a professional and talented photography studio need go no further.
Would highly recommend. Dan was so easy to communicate with, and Chris, the photographer on the night, was a pleasure. He made the photo taking process so relaxed and easy, and the end results are better than we could ever have imagined.
Prop and Pose Co were a great choice for our engagement party. Dan was great at organising everything and Chris was a wonderful photographer. Chris made everybody feel really relaxed in front of the camera and our photos really show. Thanks again Prop and Pose Co! Could not recommend any higher.
We hired Prop & Pose very last minute and are so glad we did. Dan went above and beyond just taking photos – he made sure we had champagne for toasts, moved the cake and table for photos, and made everyone feel super comfortable with the camera being around all night.
We were lucky to use Prop & Pose twice in one year and had the pleasure of meeting both Dan and Steph. These guys were absolutely terrific, you can totally depend on them! They went above and beyond for us on both occasions and ensured they captured everyone and everything before they left the event.
Some of the awesome people we've worked with
Want to know more? Check out our Services
Prop & Pose Co. is no longer taking new bookings at this time.